Team
A WORLD CLASS TEAM
with the mission to utilize all the new capabilites of blockchain technology and the energetic web3 community that formed around it

rev0
Co-Founder and Former CTO of Kolibri Games
Kolibri Games is a mobile gaming studio based in Berlin that develops games for the mass audience and has had more than 200m downloads. With more than 100 employees, Kolibri was acquired by Ubisoft in 2020.
Olli stayed in the company until last year to pursue his great passion for Web3 and Metaverse. He always dreamed about developing an open, decentralized game with no barriers. Blockchain offers the perfect platform to build such a game; that's why he assembled a small team and started Angry Dynomites Lab.

Agn3s
Growth & Community Lead

Terry
Social Media Manager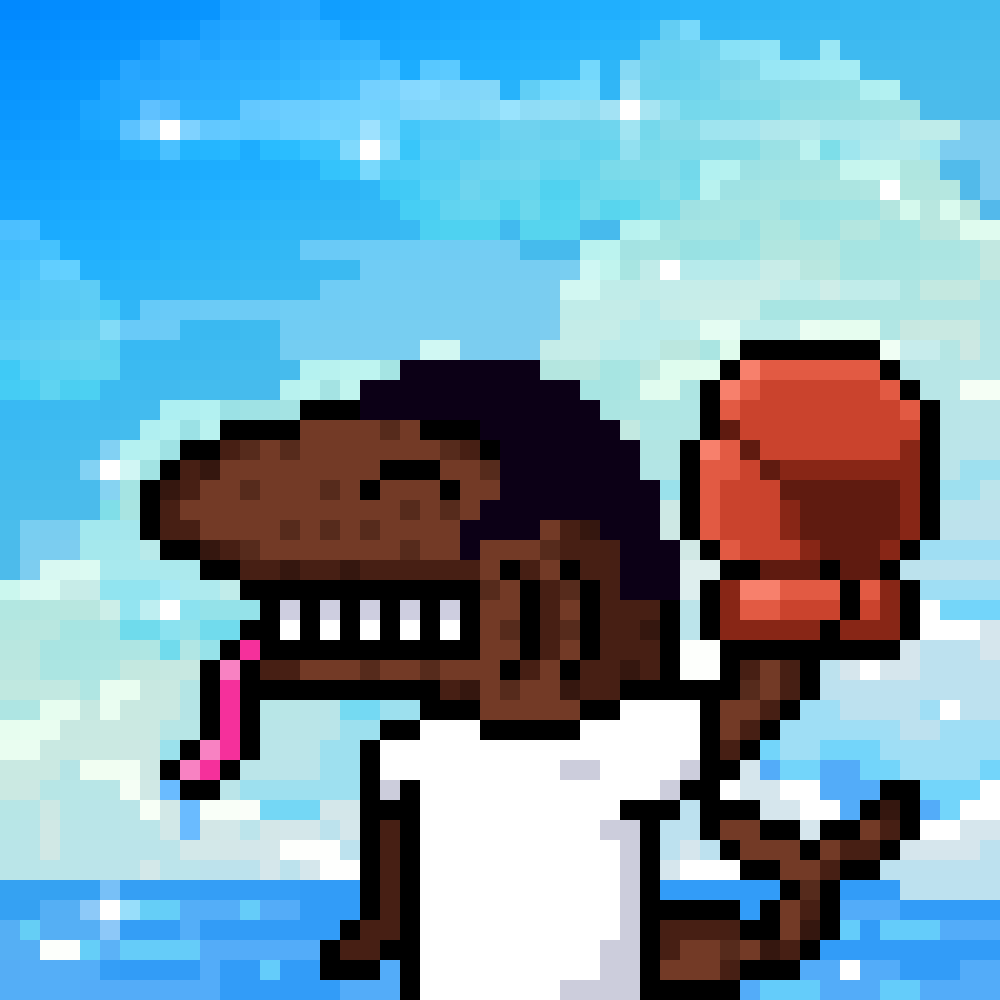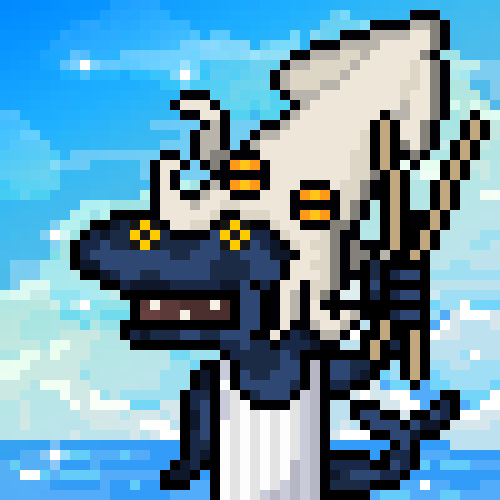 We are here to Create Fun Games For Everyone
Proven track record in gaming, kick-ass development skills, and unmatched design - above all, it is a shared love for JPEGs and the communities around them that drives us. We will give everything to deliver an awesome game experience to you.
Feedback is always welcome :)